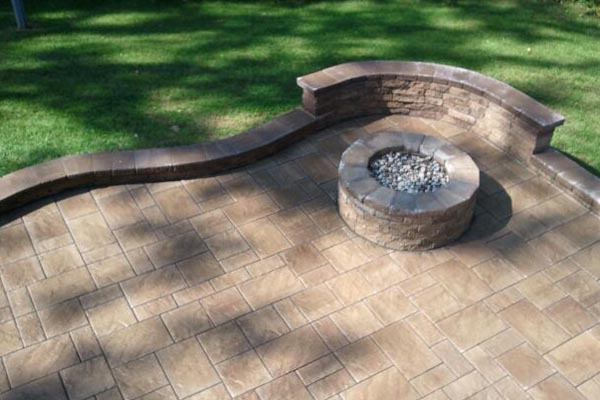 Patio Construction Services
Our hardscaping services can provide you with the most beautiful patio, walkway, or staircase. We can bring your property to the next level with ease, creating something that you can truly be proud of and make the most out of. From gatherings, to relaxing, make the most of your yard with our patio construction services. Get in contact to hear more about our current options.
Expand Your Yard's Functionality
Expand Your Yard's Functionality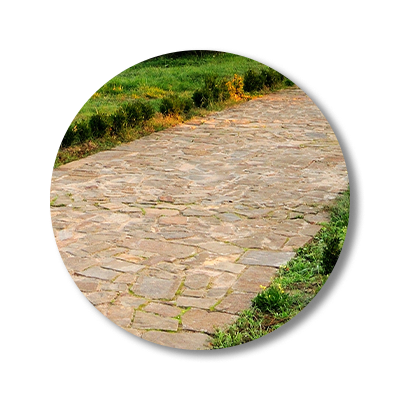 Create appealing and useful walkways, allowing you to traverse your property in style. Walkway construction can quickly enhance your property.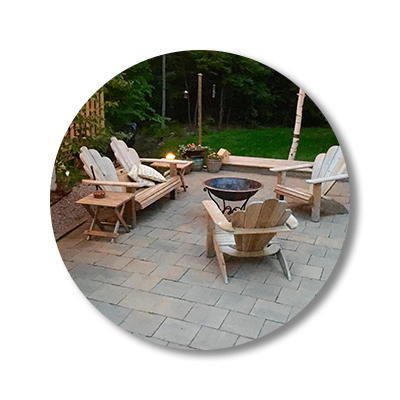 Patio construction will provide you with the perfect destination for entertainment and relaxation. Bring your ideal patio to life with our designers.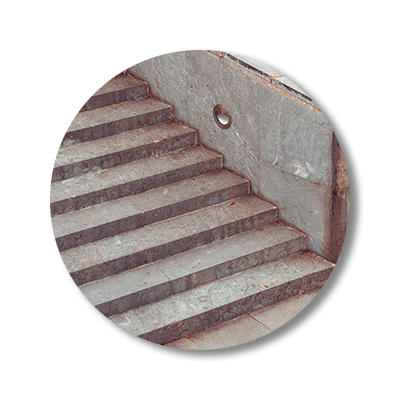 Staircases and steps will create safe and useful options for navigating your property, while also providing an unmatched and unique visual flair.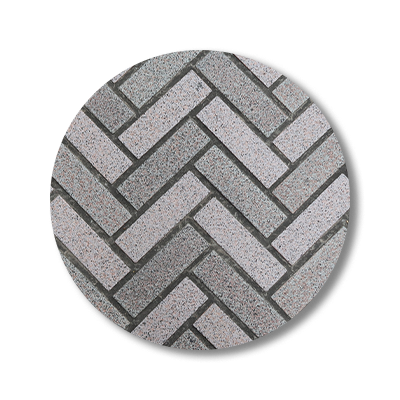 Our team of designers can create something truly special, from walkways to patios and much more. Anything you imagine is possible with our expert team.
sean@wbrlandscaping.com
carli@wbrlandscaping.com
58 Rear Pulaski St.
Peabody, MA 01960