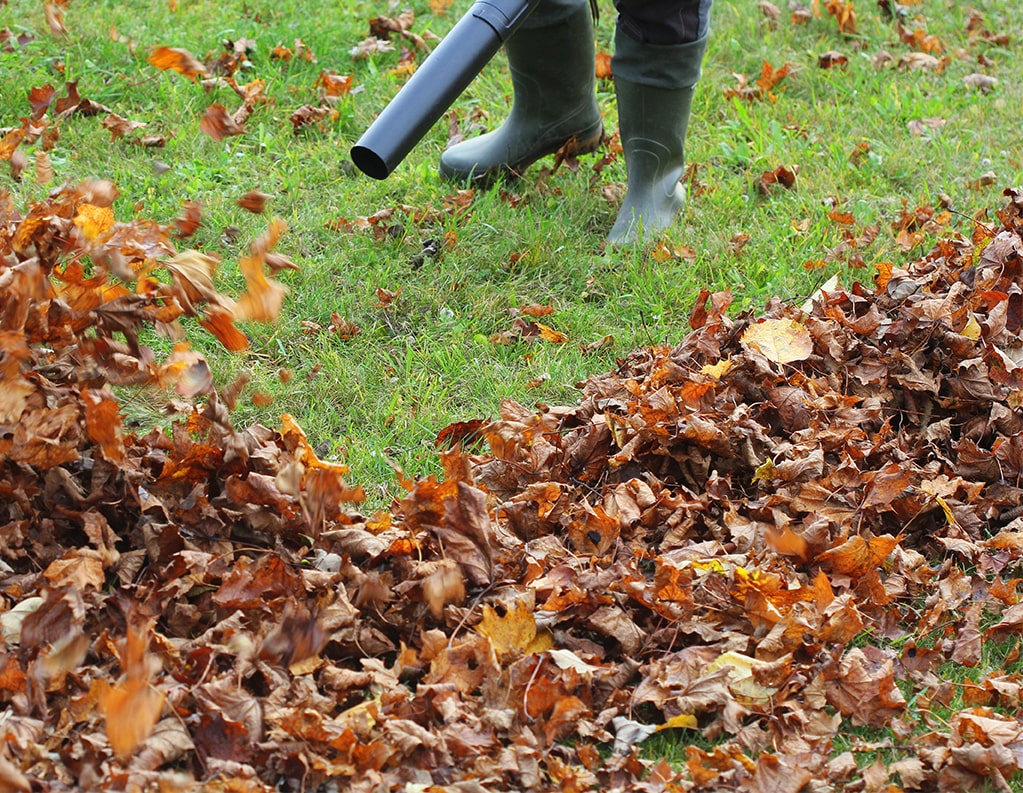 Care For Your Property Year-Round
With our fall cleanup services, you don't have to worry about getting your property into perfect condition all by yourself. Our team of landscaping experts will take care of everything, start to finish, getting you ready for the next season with ease. We also offer spring maintenance services to cleanup your property after a tough winter and to get it ready for the spring season. Contact our team to learn more or to schedule our services today. We offer FREE estimates on all of our landscaping and construction services!
Keeping Your Yard Expertly Maintained
Keeping Your Yard Expertly Maintained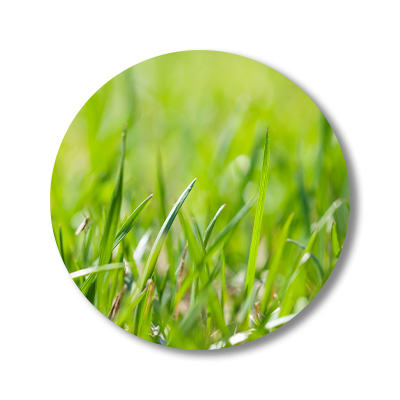 With spring maintenance and cleanup services, you can recover quickly from the harsh New England winters. Our experts take care of every aspect of seasonal cleanup, from the smallest of details to the biggest of concerns. Contact us today to learn more about our range of Beverly spring cleanup services. Get started on working with the best in the industry today, and give W.B. Roberts Landscape and Construction Inc. a call – we even offer FREE estimates on our services.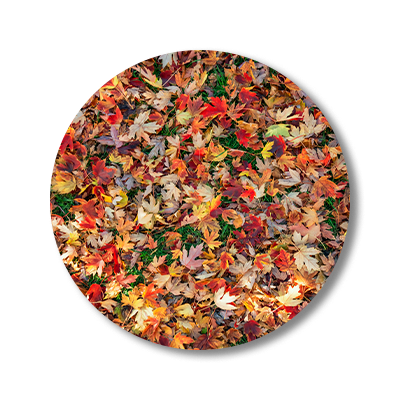 Our fall cleanup services are thorough, and our professionals make quick work of any leaves and debris. We have been taking care of Beverly with fall cleanup services and landscaping for years, providing the best services to a range of homeowners and properties. We take care of your property so you never have to lift a rake. Contact us today to learn more about our seasonal maintenance options, and request your FREE estimate for our fall cleanup services.
sean@wbrlandscaping.com
carli@wbrlandscaping.com
58 Rear Pulaski St.
Peabody, MA 01960