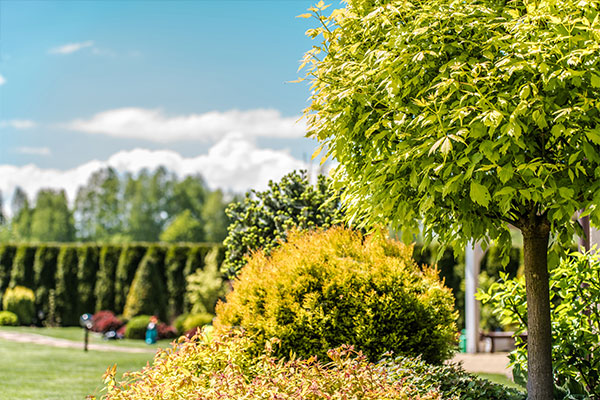 Our landscape design services are extensive, leaving no stone unturned. We account for a wide variety of factors, from distribution of sun and shade, to privacy concerns. We utilize the best options currently on the market, ensuring your new look lasts a lifetime. Get started today with an initial consultation, or check out our process to learn more. Our team of design experts cannot wait to assist you with your next landscape design project.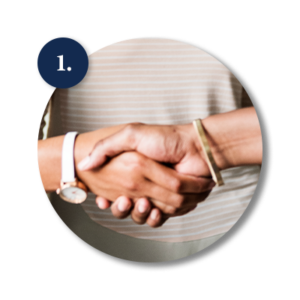 Our initial consultation gives you the opportunity to meet with a designer and determine the results you desire. We will discuss what's important to you, and factor this into the design – creating something beautiful and functional.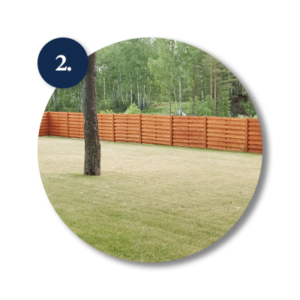 Analysis of your property allows us to better understand concerns, as well as discover solutions before designing begins. We want to be as familiar as possible with your property, allowing for the best results when it comes time for lawn installation and beyond.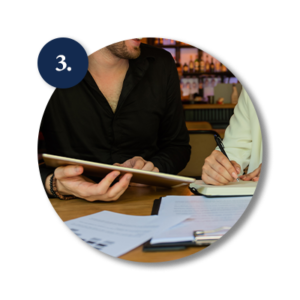 The planning process is thorough, as we present an initial design and iron out any concerns. We also begin to schedule/coordinate our teams and supplies, ensuring things run smoothly once they begin. Your dream yard is close!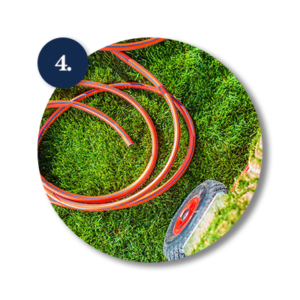 Our highly trained team will get to work, installing and improving your yard in no time. We keep you involved and informed throughout the entire process, and ensure you are entirely satisfied once installation is fully completed.
sean@wbrlandscaping.com
carli@wbrlandscaping.com
58 Rear Pulaski St.
Peabody, MA 01960