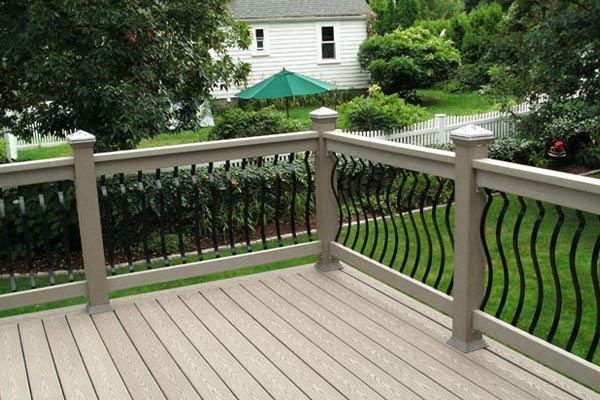 We provide extensive fencing services, finding the right fit for any property. We provide the top materials, including vinyl, chain link, and aluminum options. Regardless of which option you select, we will expertly install it and even offer reparation options should anything happen. With our fence installation options, you can be confident that your fence will last a lifetime. Contact us today to learn more!
Keeping Your Property Safe & Secure
Keeping Your Property Safe & Secure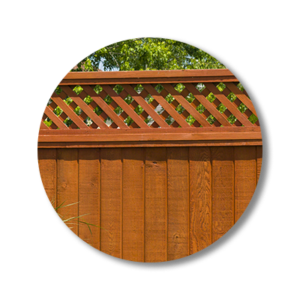 Adding privacy and visual appeal, cedar wood is the perfect option for any homeowner. Avoid rust and warping with cedar wood fence installation.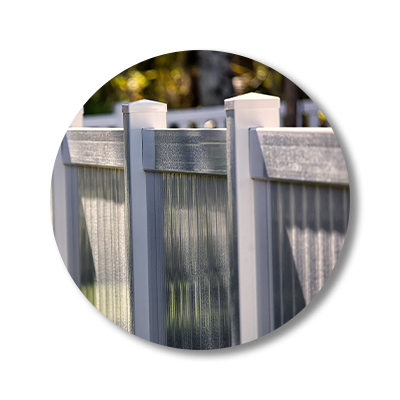 Vinyl fencing installation will leave you with a very durable result, requiring minimal maintenance and upkeep. Contact us to learn more!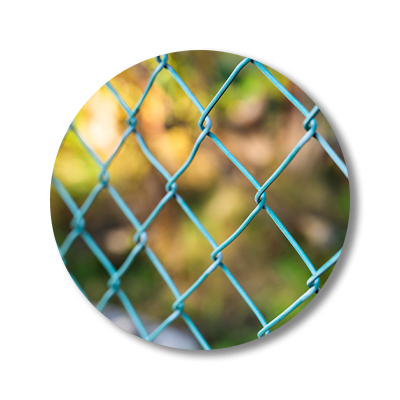 Chain link fencing is a very popular option for many homeowners, providing unmatched strength and sturdiness.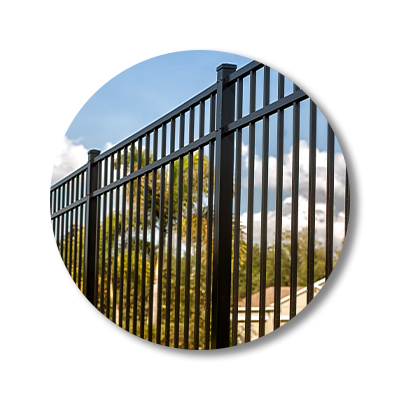 Aluminum fencing adds flair and style to any property, looking incredible in any situation. Our fencing installation experts are here to help!
sean@wbrlandscaping.com
carli@wbrlandscaping.com
58 Rear Pulaski St.
Peabody, MA 01960