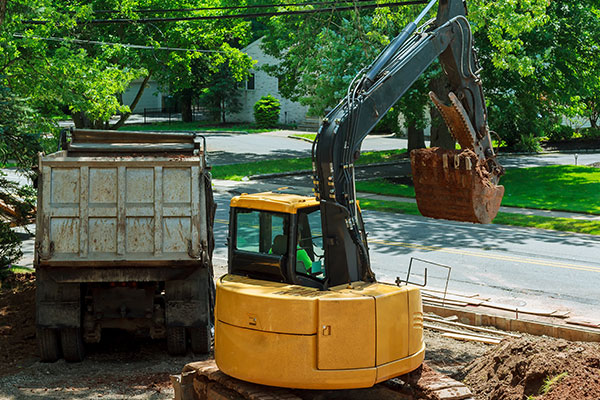 Start with a clean slate thanks to our excavation and land clearing services. We take care of everything, from brush to debris, tearing it down and hauling it away. This allows our landscaping and hardscaping teams to make full use of your property, bringing your ideal yard to life before your eyes. Get started with our excavation services today by requesting an estimate.
Transforming Your Property
Transforming Your Property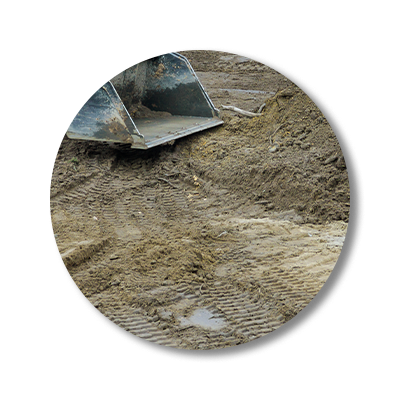 Our team will create a clean slate, providing you with a level foundation with limitless potential. This also eliminates erosion.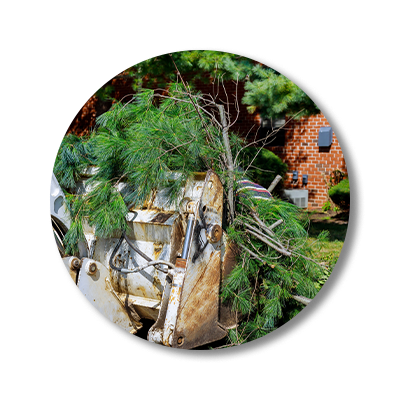 Brush and debris are eliminated from your property, providing flexibility and the possibility to create something truly exciting.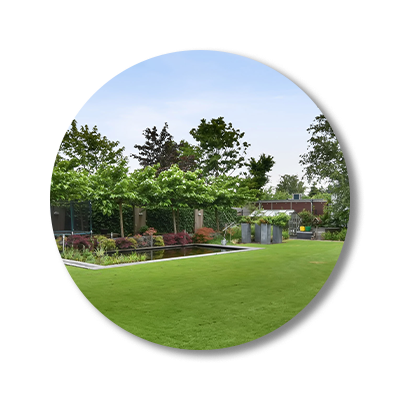 Looking to make your property into something special? Our yard expansion services can provide you with space for projects.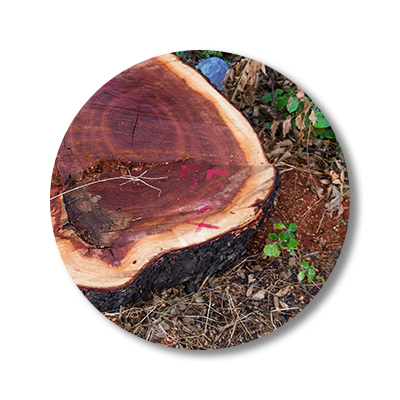 Eliminate unsightly stumps with our stump grinding services, providing additional space as well as upgrading your curb appeal.
sean@wbrlandscaping.com
carli@wbrlandscaping.com
58 Rear Pulaski St.
Peabody, MA 01960