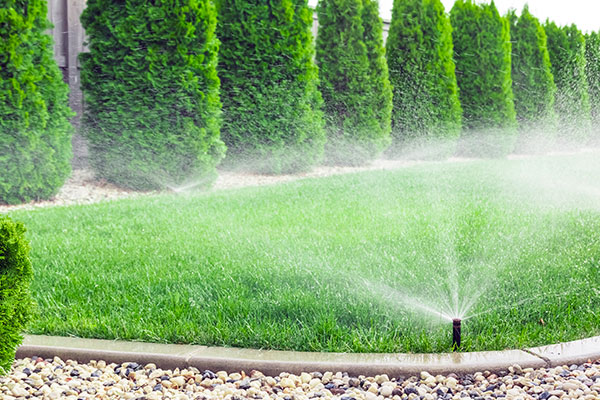 Our team of landscaping experts provide you with the perfect irrigation system. We take the landscape of your yard into account, finding the ideal setup. As your irrigation company, we take care of the entire process – from initial planning to final installation. We make sure your system is equipped to handle your entire yard. Contact us to learn more about our services!
Develop a Healthier Lawn With Ease
Develop a Healthier Lawn With Ease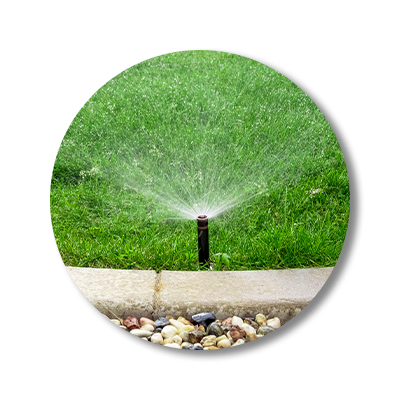 Our irrigation systems are built around your landscape design, ensuring maximum coverage. You will never have to worry about plants/grass going without water.
sean@wbrlandscaping.com
carli@wbrlandscaping.com
58 Rear Pulaski St.
Peabody, MA 01960