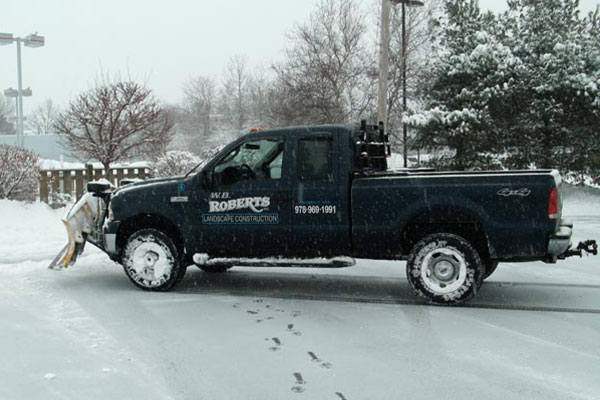 Our experienced team of snow plowing pros will make quick work of any snowfall. Whether you are looking to clear up your commercial parking lot, or need assistance with your home's driveway and walkways, we have you covered. Contact us today to request an estimate on our snow plowing services, and get started on making the most of your winter season.
Offered Snow Plowing Services
Offered Snow Plowing Services
Our expertly handled snowplows will quickly rid your property of snow, taking care of the entire space with ease. Our fleet of plows is at your ready.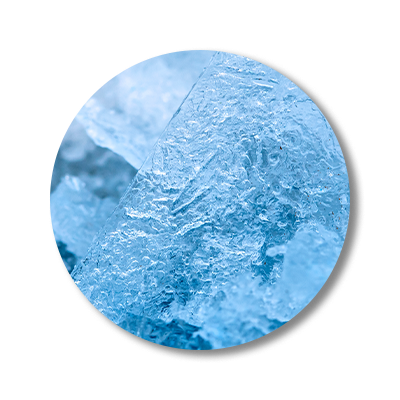 Deicing will efficiently eliminate any concerns over slipping and potential injuries, removing all snow, ice, and frost from your surfaces.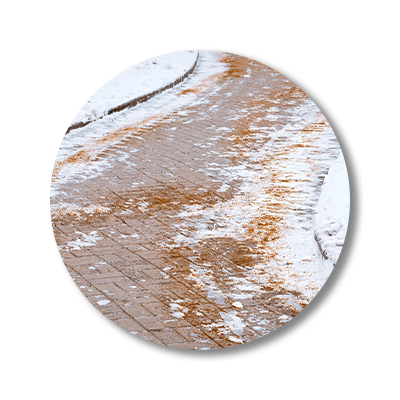 Sanding is an excellent option to quickly melt snow, keeping your walkways and driveways free of snow throughout the winter season.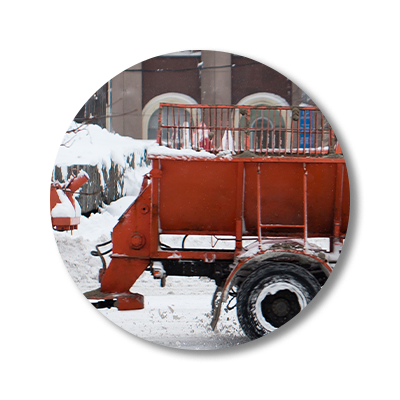 Our snow removal process will not only plow your property, but completely remove the snow via trucks. Rely on our team of experts this winter.
sean@wbrlandscaping.com
carli@wbrlandscaping.com
58 Rear Pulaski St.
Peabody, MA 01960