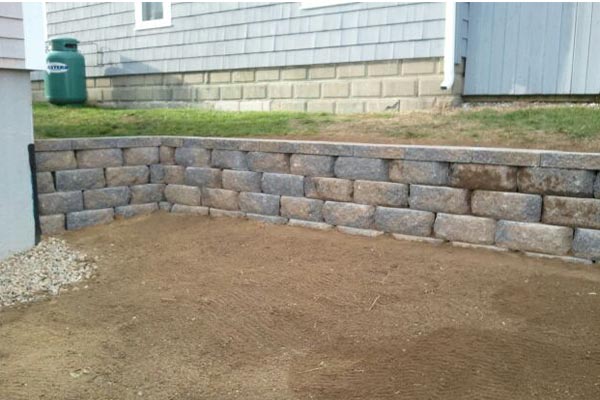 Retaining walls can significantly benefit your property, allowing for new hardscaping as well as landscaping options. As your retaining wall contractor, we will create beautiful and functional barriers that compliment your property and landscape design. Beyond solving drainage and erosion issues, your retaining wall will transform your entire property. Get started today!
Upgrade Your Home With Ease
Upgrade Your Home With Ease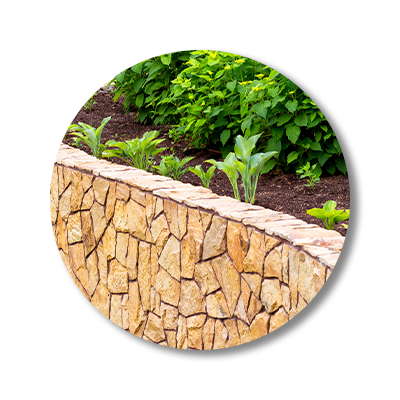 Our wide range of natural stone options allow our team to create the perfect retaining wall to compliment your property, no matter the situation.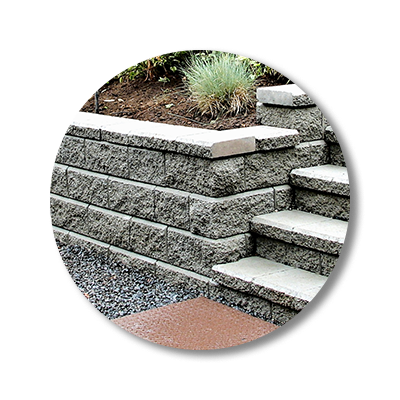 A popular modern style, granite retaining walls can overhaul your landscape. Contact us today to hear about our installation options.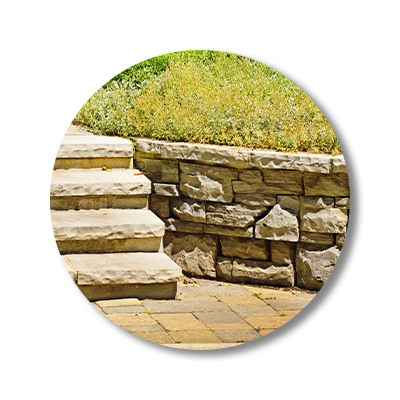 Our professional team of pavers and designers can create attractive paving designs for your home, adding curb appeal (as well as value) to your property.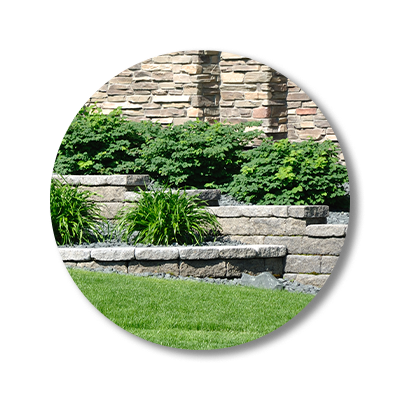 Finding the right materials for your retaining wall can be difficult, but luckily our team is here to determine the perfect fit for you and your property.
sean@wbrlandscaping.com
carli@wbrlandscaping.com
58 Rear Pulaski St.
Peabody, MA 01960