Getting fed up with your patchy and yellow lawn? Luckily the team at W.B. Roberts Landscape and Construction Inc. can overhaul your lawn with ease, whether you are in need of a fresh lawn installation, or are simply looking for some patching. We make sure your new installation will properly develop, and take the time to deliver a healthy green lawn to perfectly compliment your property.
Make The Most of Your Property
Make The Most of Your Property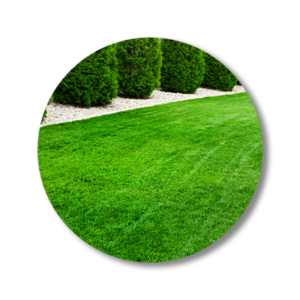 If your yard has seen better days, lawn installation can provide you with a fresh start. Bring life back into your property with freshly installed sod.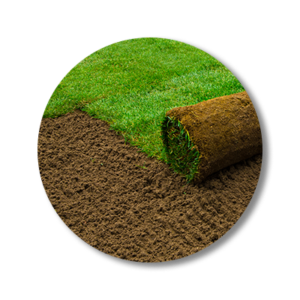 Our fresh, green, and healthy sod is carefully selected and installed by our team of trained experts. We ensure that your finished result lives up to expectations.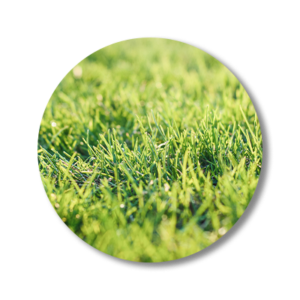 If your lawn is simply showing wear and tear, patching can bring it back to life. Eliminate bald spots and rough patches with our unmatched patching techniques.
sean@wbrlandscaping.com
carli@wbrlandscaping.com
58 Rear Pulaski St.
Peabody, MA 01960