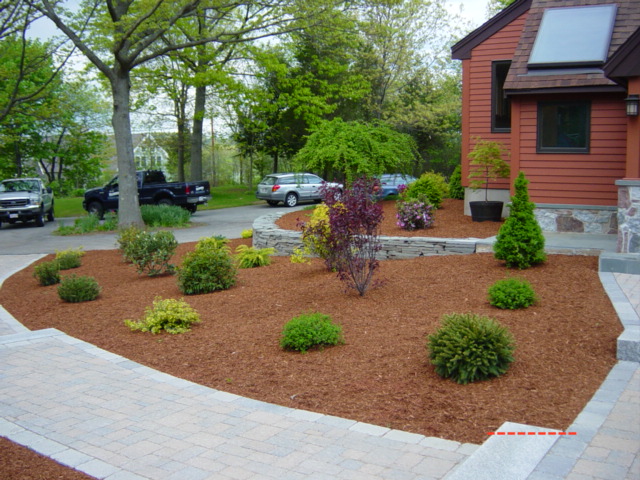 Get a Clean & Clear Property
When the seasons change, there is often a long list of yardwork activities standing in between you and making the most of the time of year. With the team at W.B. Roberts Landscape and Construction Inc., you don't have to worry about seasonal cleanups. We take care of both spring and fall maintenance, dealing with the annoyances these seasons present. Start enjoying the outdoors sooner!
Keeping Your Yard Maintained Year-round
Keeping Your Yard Maintained Year-round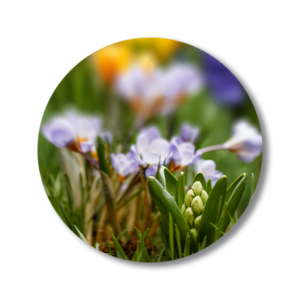 Start enjoying the spring weather sooner with our spring cleanup services. We get your yard looking as good as new, removing any and all debris with ease. We also provide extensive dethatching services – ensuring you have a clean slate for the upcoming season. Contact us to learn more!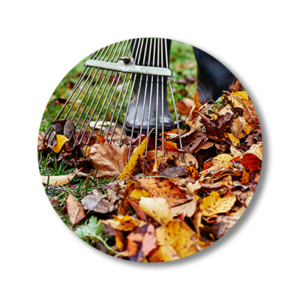 Fall is a headache for many homeowners in New England, as the leaves turn from beautiful to bothersome. With our fall cleanup services, you will never have to pick up another rake. We take care of your property throughout the season, ridding it of any and all debris. Rely on our experts all year!
sean@wbrlandscaping.com
carli@wbrlandscaping.com
58 Rear Pulaski St.
Peabody, MA 01960